Elegant Mandap Decor
Mandap is a place or a stage where actual ceremony of wedding takes place. Mandap decoration is most crucial part of your wedding as it will be visible in all your wedding pictures. Dream Party Decor can design your indoor mandap decor, beachside mandap, alongside the pool mandaps as well as outdoor mandap decor.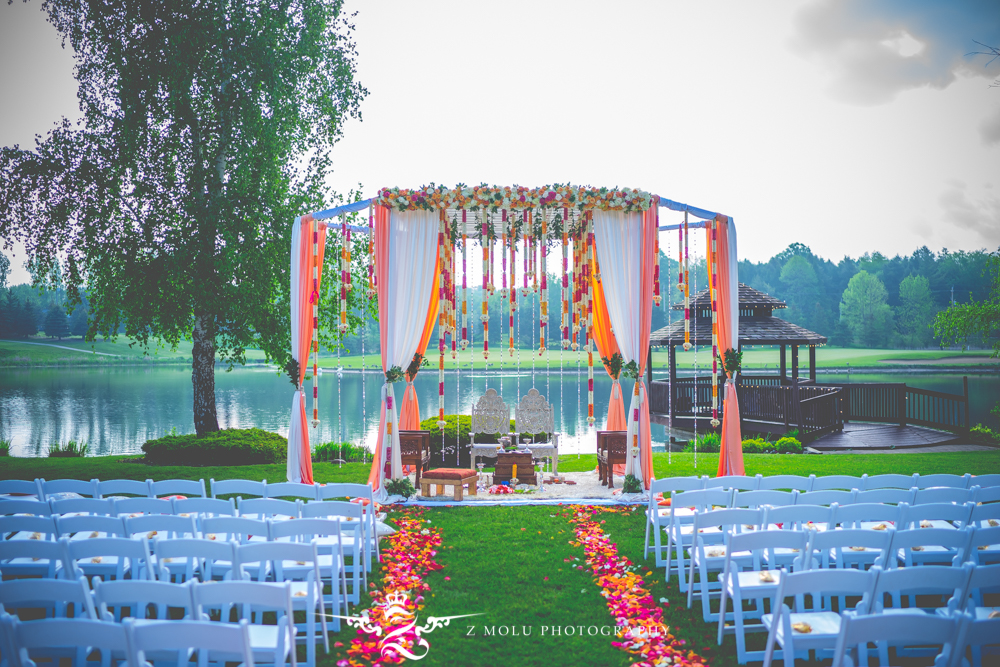 Are you looking for beautiful mandap decoration?
Dream Party Decor's experienced team is capable of dealing with every type of ceremonies of any religion and at any type of venue. As we are proud of our services, so you will be proud of your wedding event. We believe in perfection and we think out of the box. You will definitely have a wonderful experience when you work with Dream Party Decor for your upcoming valuable wedding event.
Some inspirational mandap decor ideas
Dream Party Decor will design your mandap according to your outfit color and your personality. Our Mandap decoration team will give their Best to you and make the event memorable for  you.
Here are some inspirational mandap decor ideas:
We'd love to hear from you!
Contact us about your upcoming event and share your ideas. Mandap Decor's friendly team will be happy to fulfill your dreams.